what we do
FOREIGN ROAD TANK VEHICLE INSPECTION
Inspection and testing of foreign road tank vehicles for compliance with applicable Zambian Standards
Foreign Road Tank Vehicle
Inspection
Vehicles used to transport large quantities of dangerous goods, including petroleum products, must meet the requirements of the following Zambian Standards:
ZS 371: Road Tank Vehicles for Petroleum-Based Flammable Liquids – Specification
ZS 429-4: The Handling, Storage, and Distribution of Liquefied Petroleum Gas (LPG) In Domestic, Commercial, and Industrial Installations
Part 4: Transportation of LPG in bulk by road – Code of Practice
The Agency conducts inspections of all road tank vehicles in the country and results of the inspections feed into the licensing process undertaken by the Energy Regulation Board (ERB) for transporters in the petroleum sector. Once inspections are concluded, a list of certified vehicles will be released and only those that have complied will be allowed to transport the commodity.
The inspection certificate issued by the Agency is valid for twelve calendar months. During the validity period of the certificates issued, the Agency conducts joint inspections with the ERB and with the Zambia Metrology Agency (ZMA) to ensure that the vehicles continue to comply with the requirements of the relevant standard and other licensing conditions.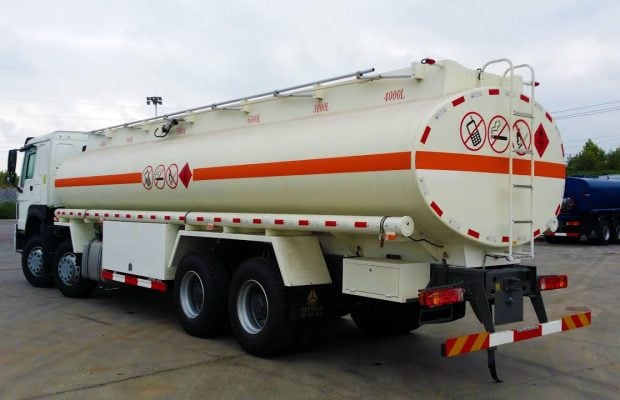 This is aimed at promoting public safety and reducing risks of incidents likely to be caused by uncertified vehicles. Road tank vehicle which do not comply with the relevant compulsory standards are not allowed to transport petroleum products in the country, until the defects have been attended to.
Compliance to the above standards ensures that there is reduced fuel spillage and any other incidents which may hinder the safe transfer and transport of fuel in the country.
Additionally, compliance also preserves the quality and quantity of the commodity throughout the supply chain, thereby enhancing consumer satisfaction and reducing business losses.
Plot No. 5032 Great North Road
P.O Box 31302, Lusaka, 10101, Zambia
info@zcsa.org.zm