what we do
clearance of imported used vehicles
Inspection and testing of used motor vehicles for road worthiness
Vehicle
Roadworthiness Inspection (RWI)
For the promotion of public safety, the Zambian Standard ZS 560 – Code of practice for inspection and testing of used motor vehicles for road worthiness was declared compulsory by the Minister of Commerce, Trade and Industry in December 2006. The declaration of the standard compulsory was also in recognition that Zambia imports a lot of used motor vehicles.
The Zambia Compulsory Standards Agency (ZCSA) implements this compulsory standard through a pre-shipment inspection scheme. Pre-shipment inspections for roadworthiness inspection (RWI) of all used motor vehicles destined for use within Zambia are done by ZCSA appointed agents in Japan, South Africa, Singapore, United Kingdom, United States of America and United Arab Emirates.
The inspection was initiated to minimize the risk of unsafe and substandard motor vehicles entering the Zambian market, thus ensuring public health and safety and environmental protection. The RWI is meant to benefit the users of the motor vehicles as it contributes to prevention of unnecessary accidents and loss of lives.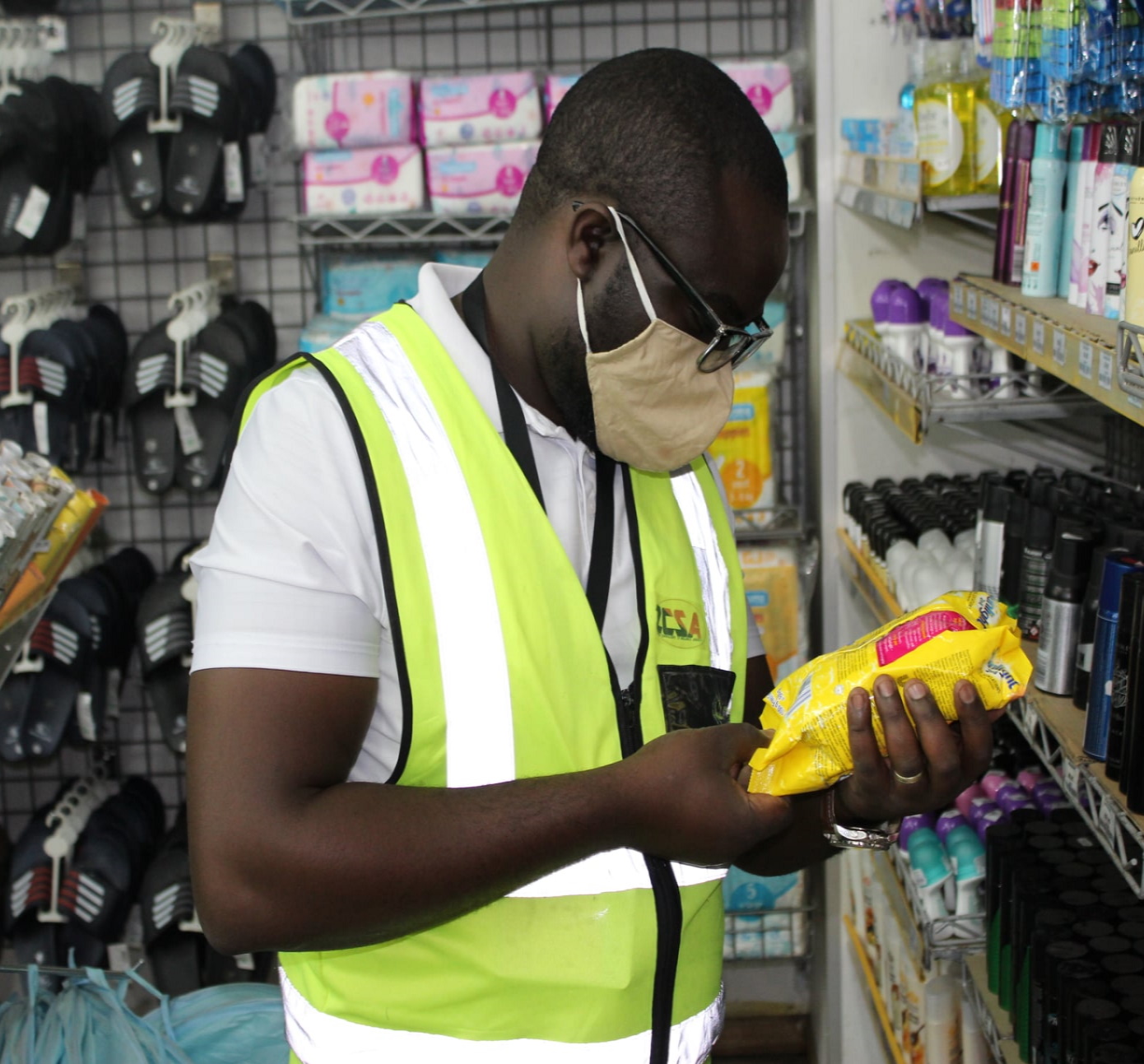 Consequences For Not Having Your Used Motor Vehicle Inspected
Since the standard for used motor vehicles roadworthiness is compulsory, all used motor vehicles destined for use in Zambia must meet the requirements of this pre-export inspection scheme. Any vehicle exported to Zambia from the countries stated above without undergoing the inspection by ZCSA appointed agents incurs a penalty which depends on the motor vehicle size.
BENEFITS OF THE RWI SCHEME
Some of the benefits of the pre-shipment RWI scheme for used motor vehicles include;
Safety
RWI will enable detection of any safety concerns on the used motor vehicle before it is exported.
Confidence
RWI gives a great sense of confidence and assurance that the vehicle was inspected for roadworthiness by an independent company.
Cost Saving
RWI helps detect and ascertain any mechanical defects on the vehicle before it is shipped. This helped importers of used motor vehicles avoid unnecessary costs of repair
Environmental
The vehicle is inspected to ensure that it does not excessively pollute the environment
Legality
RWI will protect importers from any consequences of purchasing stolen motor vehicles or motor vehicles that could have been used in illegal activities
Plot No. 5032 Great North Road
P.O Box 31302, Lusaka, 10101, Zambia
info@zcsa.org.zm